OH MEIN GOTT!!!
>:-(
Ich hab einen der größten Tage der menschlichen Geschichte vergessen...
Euch Gästen, Besuchern, Trekkies usw noch nachträglich einen schönen
Tag des ersten Kontakts
.
Lasst uns ähm... werden uns den
05.04.2063
feiern lassen! Oder so ähnlich

In diesem Sinne wünsche ich auch allein gleich noch...
May the 4th be with you!
Happy Star Wars Day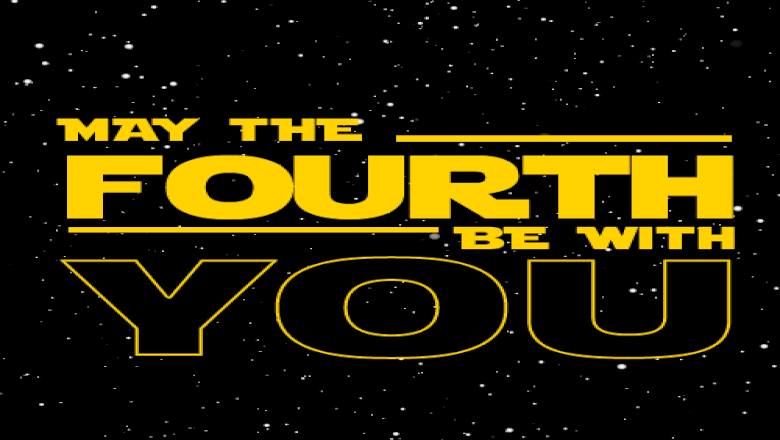 Ran an die Blaster und schön feiern! ;-)